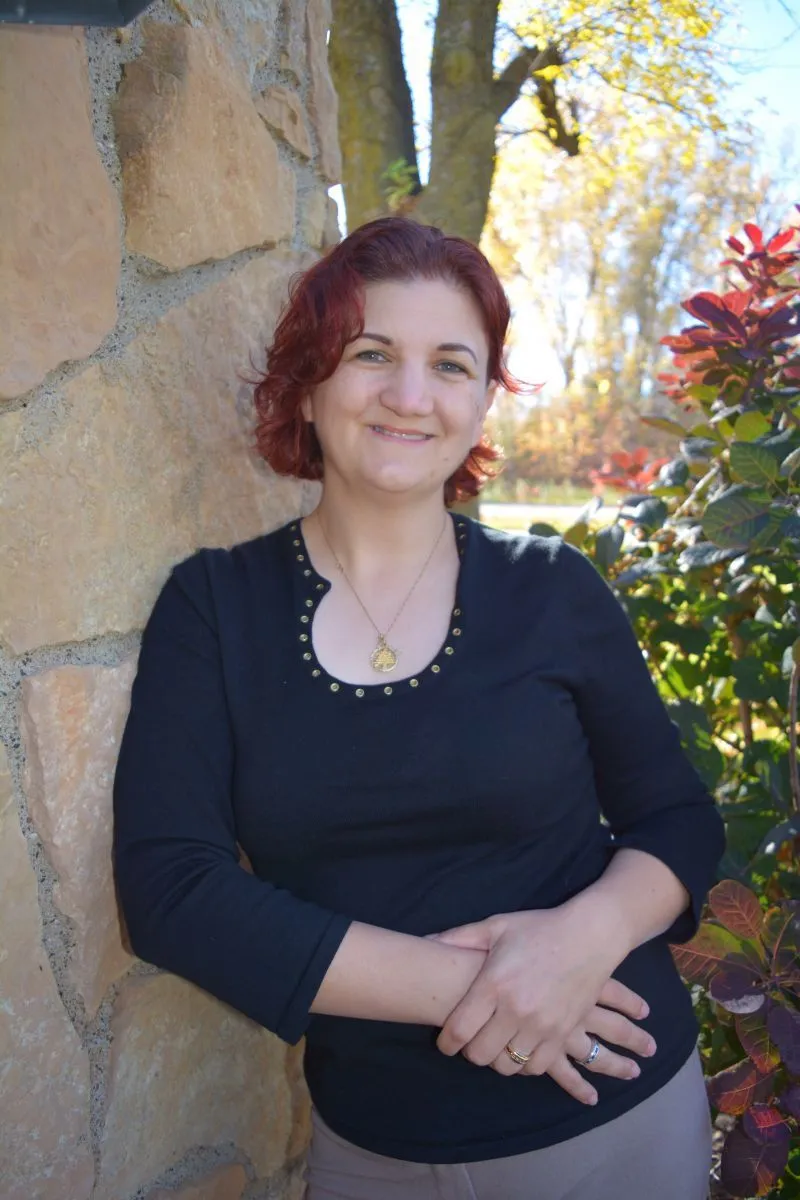 Dr. Marker Johnson graduated from the University of Minnesota and has been a dentist for 25 years. She is experienced in treating and diagnosing a wide range of dental issues. She offers the same quality care that Dr. Walesheck has provided over the years.
As a volunteer, she has worked on numerous committees to improve dental care in the state of Minnesota. Her volunteerism includes serving as a delegate for her local dental society, participating in 'Give Kids A Smile', and participating in Minnesota's DMERT (emergency) team. Additionally, she volunteers for US Figure Skating.

Dr. Johnson has a diverse background that makes her a great fit for our clinic. She enjoys everything from ballroom dance and figure skating to spending time hunting and fishing in the woods at her family's cabin. Her husband teaches at a local community college, and she has 2 adult children who are both Eagle Scouts and enjoy various activities. As a life-long resident of St. Paul, she is thrilled to be working close to home.